People all across the world find themselves visiting tanning salons in search of that gorgeous sun-kissed tan. For many people a glowing tan acts as a sure way to kick their summer off to a great start. While some people prefer to bake under direct sunlight or under light bulbs, natural glow spray tan is becoming increasingly popular.
Within a few minutes, you can leave the salon with that gorgeous tan. What more could you ask for from a natural glow spray tan?
What is natural glow spray tan?
Natural glow spray tan is a man-made tanning solution invented for people wanting that instant tanned look. Although natural glow spray tans use natural ingredients, are parabens and erythrulose free, all self-tanners contain a chemical called dihydroxyacetone or DHA. DHA is responsible for creating a tan-like appearance on your skin.
The reaction between DHA, your skin proteins and oxygen causes the top layers of your skin to produce your tan. Within a few hours, your skin would have started browning and continues to do so within the next 24 hours.
A typical tan lasts a rough seven days depending on your aftercare regime. The more hydrated your skin is, the longer your tan will last.
Main products/tools (cheap and expensive)
One of the first main products you will use in your natural glow spray tan is that of a blend or the "dye" which will give you that ideal shade. These
blends come in a selection and can be quite broad depending on the tanning salon you use. While not the most expensive product in the tanning process, a natural glow spray tan would be non-existent without spending a rough $19 for a blend.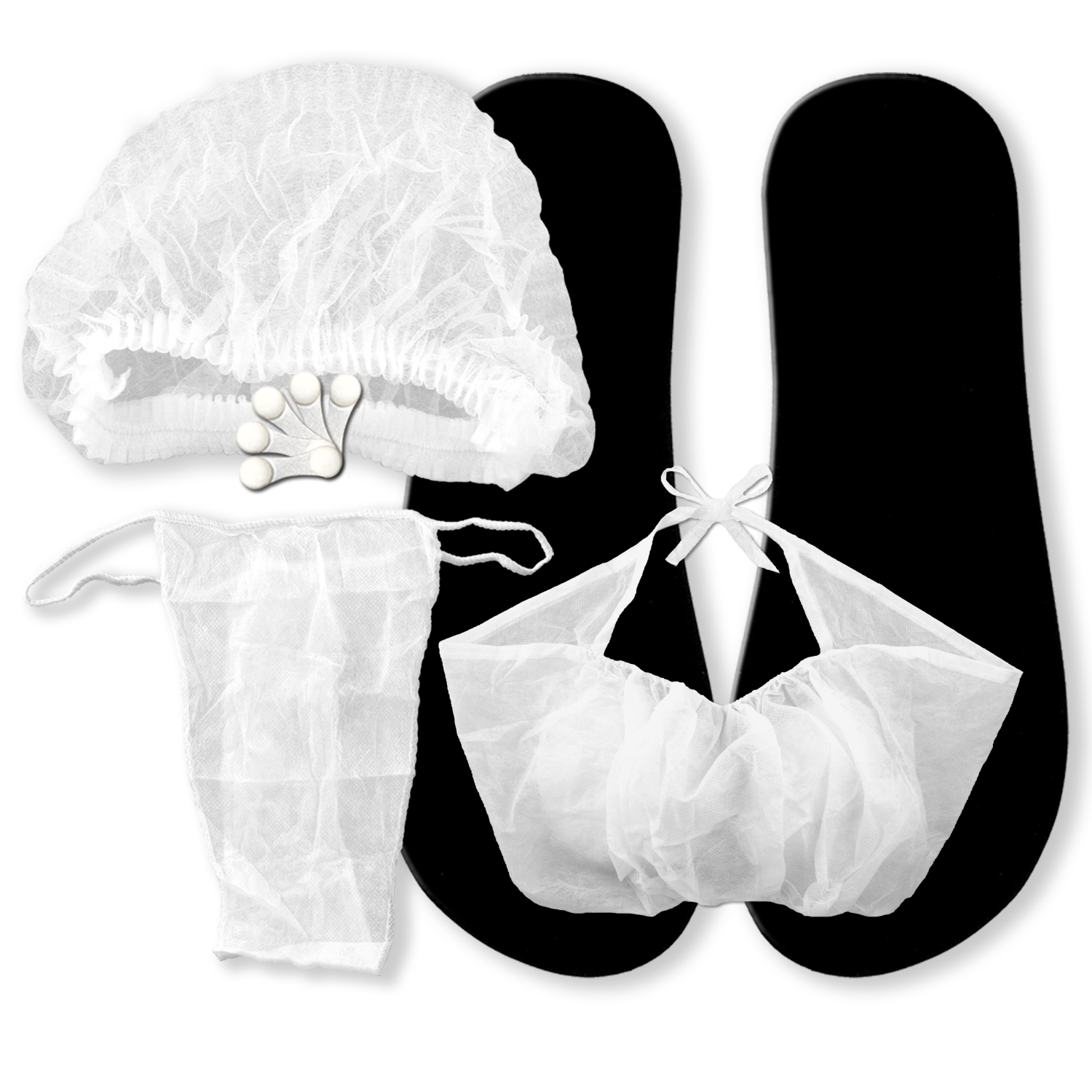 If you are going to be having a natural glow spray tan done, you may want to consider investing in a tanning accessories kit for $25 (approximately). On the other hand, if you are wanting to be a tanner, you may want to add to your kit protective eyewear at an estimated $5 and the protective mask at $15,9. These will protect your own eyes and nose from the fumes the natural glow spray tan gun will release.
This leads us to the main tool used in applying natural glow spray tan blend color – a spray gun or a mist sprayer. A natural glow spray tan gun can be purchased for a rough $80 while the mist sprayer comes in a variety of options with the most available option costing about $200. Within the mist sprayer range is mobile mist sprayers which can cost as much as $1,500.
Choosing the right equipment for your natural glow spray tan will depend entirely on your business or personal goals.
A tan extender is recommended to help with the longevity of your natural glow spray tan. These tan extenders cost a rough $80 with the option of a bronzer.
Pros and Cons of using natural glow spray
Whether you tan naturally or at a tanning salon, you run the "risk" of cancer. With fake tanning, this cancer risk comes with the exposure to DHA. With natural tanning the risk factor comes from the sun's UV rays.
When it comes to self-tanning for that natural glow spray tan you should be prepared to spend a small fortune for a chance to either come out sun-kissed or orange. These two cons of natural glow spray tan are intertwined.
No matter which way you look at it, your natural glow spray tan is going to cost you. The risk of coming out with orange skin is more likely if you or your tanning specialist mix the wrong blend for your complexion, the product was poor quality, etc.
With every negative, a positive does exist. Natural glow spray tan will keep your skin hydrated and softer, unlike natural tanning which causes your skin to dehydrate under the sun's direct heat. Another pro is that indoor or self -tanning is more time efficient than natural tanning, taking about ten or fifteen minutes to complete. The only wait you have is the time frame between getting your tan and your next shower.
Of course, getting a natural glow spray tan comes without your skin being tanned unevenly or burned. The products used to give you a tan and ensure it lasts a decent amount of time also helps nourish your skin with a variety of nutrients, minerals, and vitamins.
Finally, you can get a gorgeous sun-kissed tan any time of the year without having to wait until summer. Need we say more!
Why and when to use natural glow spray tan?
You can use a natural glow spray tan any time of the year to maintain a gorgeous sun-kissed or bronze look. You may also find that maintaining your tan may require frequent trips to the tanning salon, especially during summer.
Some people want a natural glow spray tan because they enjoy the look; others, want the confidence booster. Another reason to get a natural glow spray tan is for the smooth look that it adds to your complexion. The reasons for getting a tan are personal and at times a "keeping up with the Jones'". That being said, researchers and scientists seem to be holding the opinion that natural glow spray tan is a more acceptable method to acquire a tan than laying under the sun for hours on end.
Our opinion and recommendations
Natural glow spray tans have their place in the beauty industry. Many women enjoy the look and confidence they get from a tan. Some men may use natural glow spray tan to accentuate their muscles during specific competitions.
At the end of the day, choosing a natural glow spray tan comes down to personal preference. If you are wanting that "flawless" tan, I would recommend going to a tanning salon. This will ensure that your tan is applied correctly and in the right hue for your skin tone. I also recommend finding a brand that will look after your skin. Such a brand may be similar to New Gorgeous. Your skin is your body's largest organ and deserves to be looked after with great care.